Carbon Air approached the VEC to help with the development of their novel technology using virtual engineering tools to evaluate product design. The VEC created a number of virtual prototypes of ground vehicles, encapsulating the experimental measurements on the performance of their innovative air-springs.
Several modelling techniques were investigated for the behaviour of suspensions using multi-body dynamics. The virtual prototypes were then interrogated through the simulation of over 1000 different cases.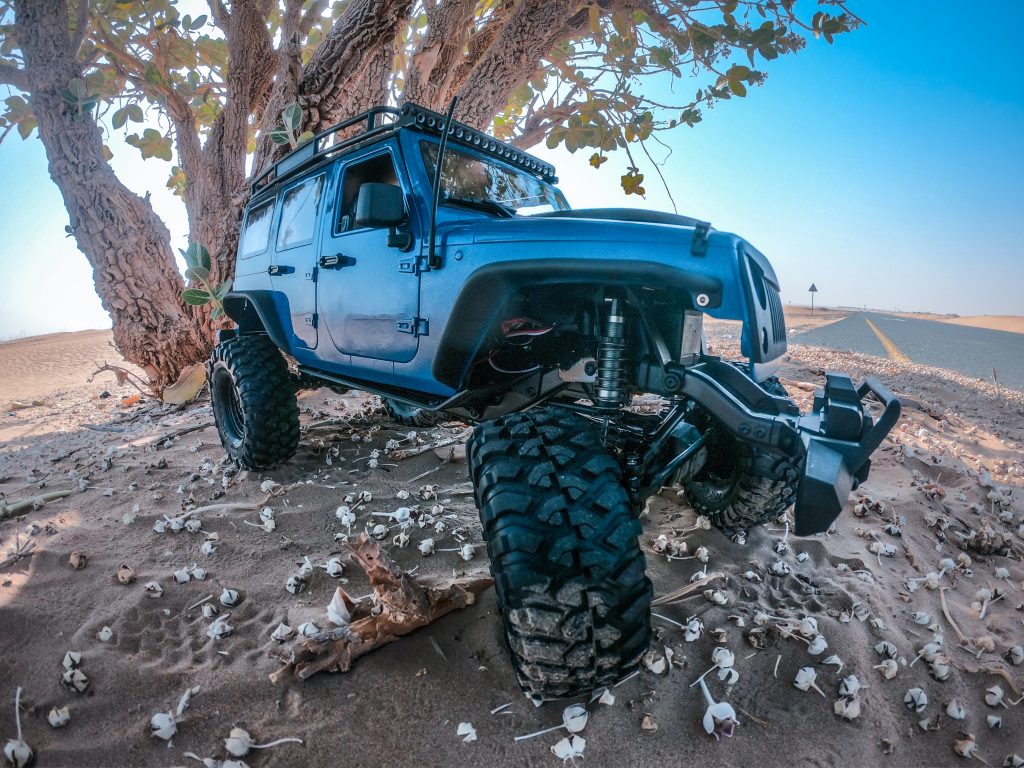 Download Case Study
Our support meant Carbon Air could:
Access VEC expertise and virtual engineering capabilities for improved product design

Utilise advanced modelling for testing and validating designs

Run hundreds of simulation test to de-risk innovation and to increase design confidence
The Benefits
Enhanced product development and performance

Improved design process and future product strategies

Inspired new patented innovations

Provided support material to attract technology funders to support the continued development of this product
Client opinion
"The location of the VEC on the Daresbury campus and the work provided has already resulted in a new business and job being created. The business plan for the company assumes additional staff will be employed in the near future."
John Coakley,
Director
Carbon Air